Abacus Accountancy: a name you can count on
Accountants — Book-Keepers — Consultants
About us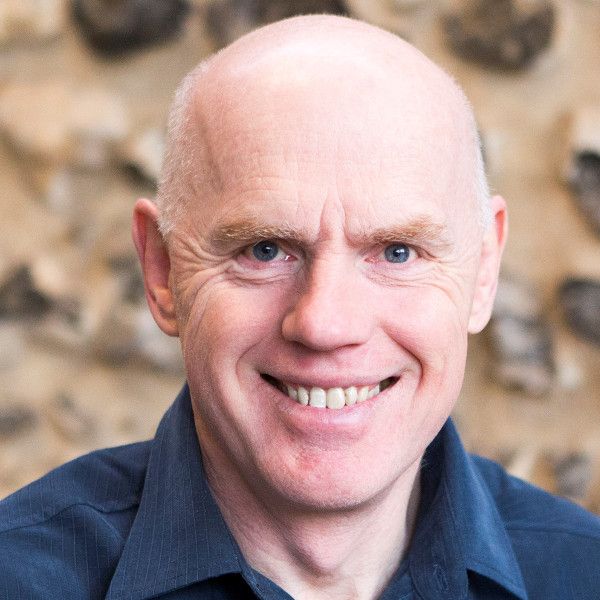 Peter
After 30 years in commerce, Peter ventured out as a sole practitioner accountant in 2017 – giving him the flexibility for school runs for Georgia his grand-daughter – and to walk Leah their Labrador/Alsatian rescue dog. He is a Director of Buy Local, an organisation which encourages people to support and buy from local independent businesses, as well as a Director for Eastern Landlords which ties in with the small rental portfolio built up over the years. He is Treasurer for Shine – a charity in Yarmouth providing nursery and day care for children with special needs since 2010. He is also a keen cyclist, who can be often found at rock concerts of increasingly aged bands – all of which doesn't leave much time with his wife Emma!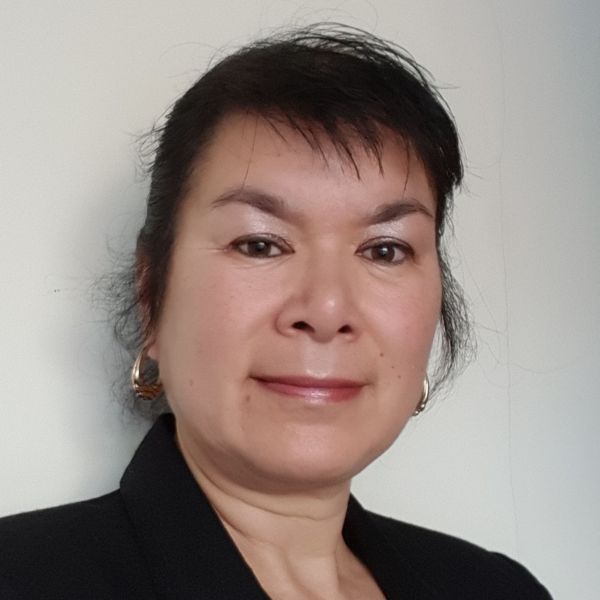 Caroline
Caroline specialises in the Financial Sector (Payroll, Legal-Cashiering & Non-Legal Accounts) gaining a wealth of experience, from working within the Building & Manufacturing Trade, Property Management and Solicitors Law Firms. Caroline is a keen horseperson, riding and training her horses with the Natural Horsemanship Techniques.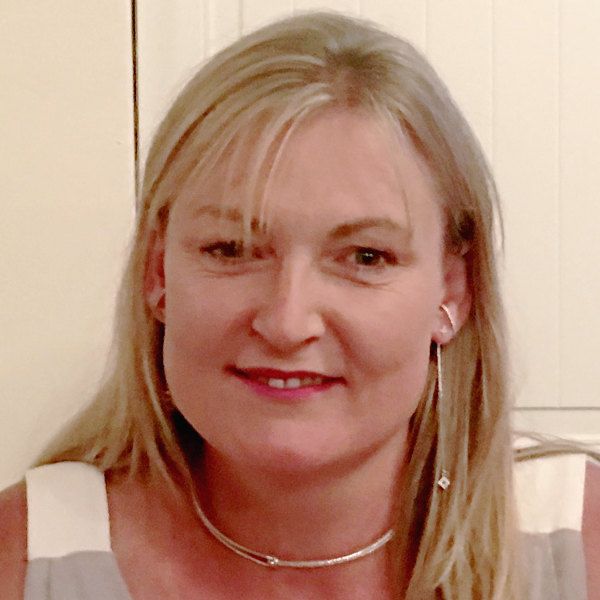 Francoise
Francoise is currently studying for her AAT Level 4 qualification, her main areas of work involve accounts production, VAT Returns and book-keeping. Outside of the office Francoise likes to stay active by playing pool and volunteering for charitable organisations. She also enjoys taking trips to the cinema and visiting a wide variety of different restaurants across Norwich.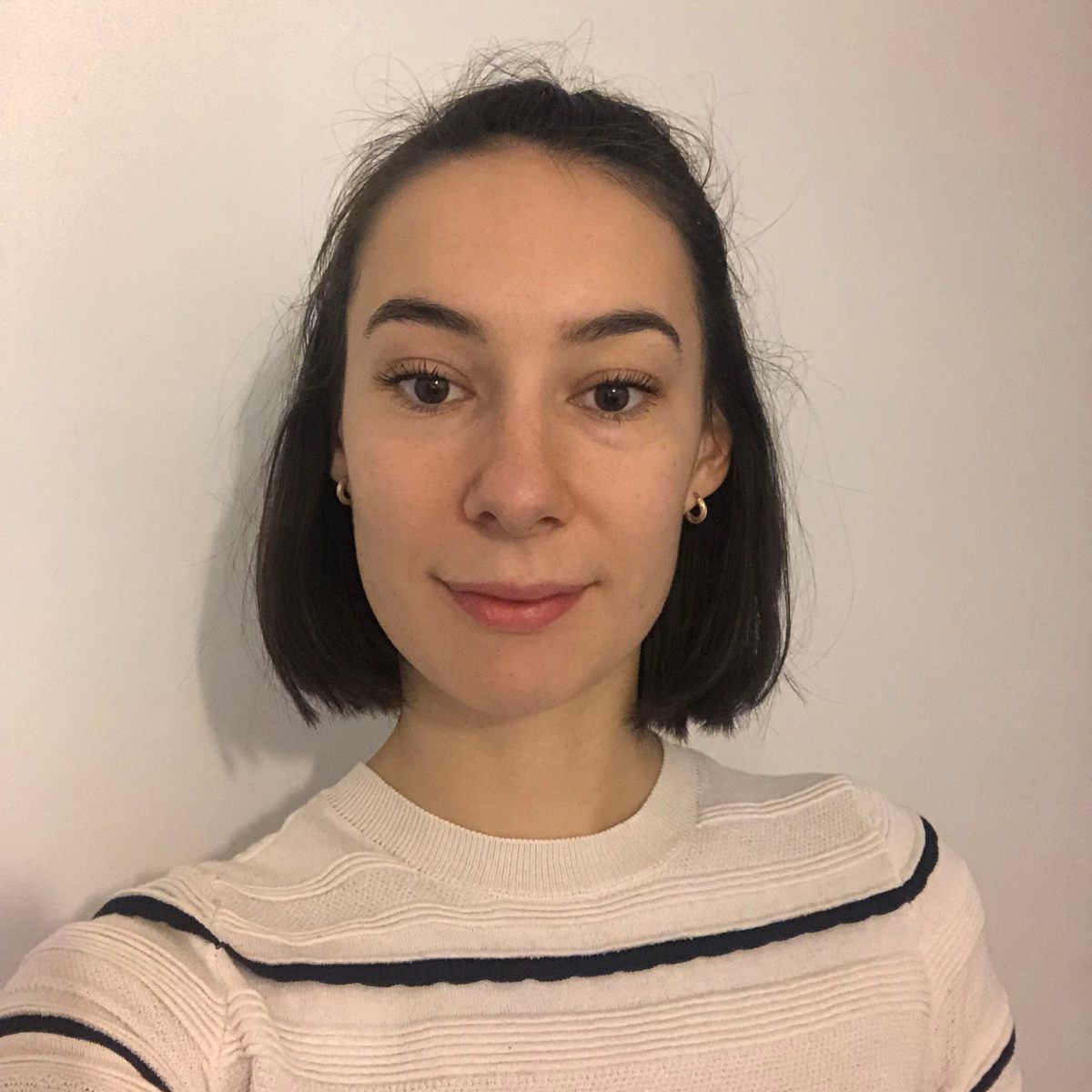 Georgina
Georgina is the Administration Assistant for Abacus and assists in the day to day office work, answering the phones, dealing with emails and supporting the team where needed. Georgina started her career as a groom for a local showjumper and travelled to shows around Europe. She has now worked in office roles for over 5 years and enjoys spending time with her horse outside of work. Georgina currently has three horses and likes to take them to show jumping competitions at the weekend. As a big family person, she spends the rest of her time with her family and friends or enjoying holidays with her partner.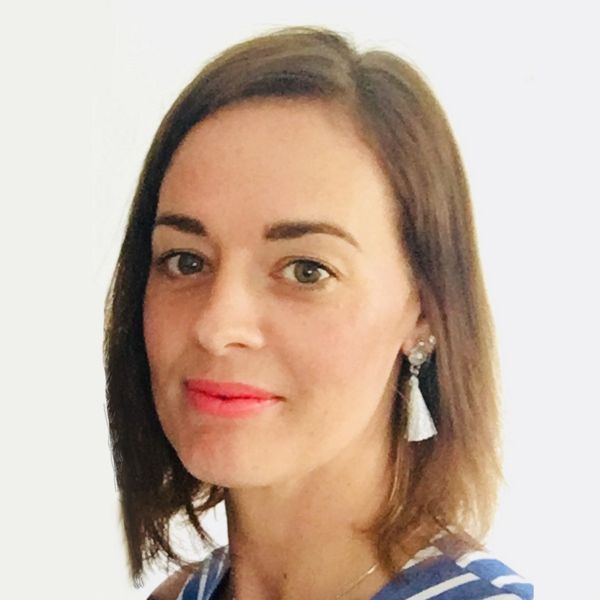 Holly
I began working life in an agricultural accounts department before embarking on a career in the Civil Service as a Senior Procurement and Contract specialist. After a career break for my 2 children, I decided to study AAT, and then joined Abacus which I thoroughly enjoy and has provided me with a wealth of experience alongside my studies! As a local farmer's wife, playing pool at County level (and previously represented England which was a great honour I hope to achieve again some day), being a School Governor, and taking the children to carious activities I am exhausted each day.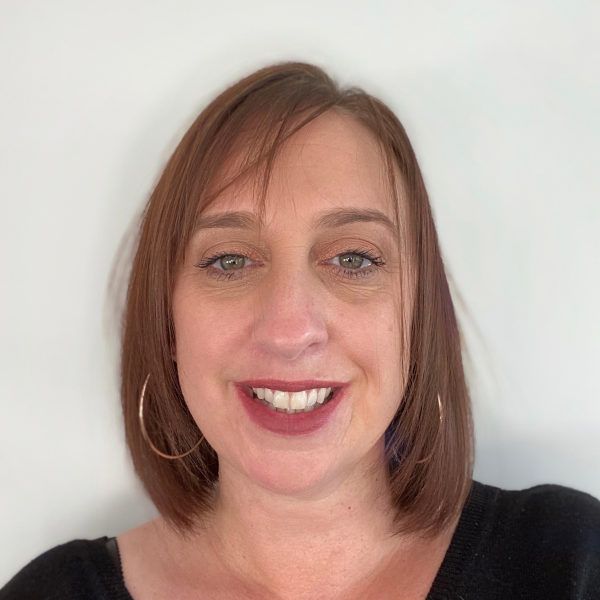 Vicki
Living in Poringland with my partner, three children, a dog and two spoilt bunnies. After working for HMSO as a customer service agent then as credit control officer in the finance department, I was fortunate to be a stay at home Mum for many years while running our family run carpet cleaning business, and now enjoy working at Abacus with the wide range of clients and love a challenge. I enjoy being a parent rep for the CCAA Norfolk & Suffolk Charity, working with NNUH to support families with children with Juvenile Idiopathic Arthritis (JIA), a role that involves being the voice of the families affected, supporting their journey, and being a positive role model.
About Us
Here at Abacus Accountancy we can help you with a vast array of book-keeping services. From property income and taxes to business plans and profit margins - we can even just help you fill out your tax return.
Information on what services we offer can be located in the services section. However, if the service you're looking for is not listed do not hesitate to contact us as we can help with any of your book-keeping requirements. Let someone else look at the numbers - while you concentrate on what really matters to you.
Request a free no-obligation consultation or book-keeping health check with us today.
Contact us on:
Telephone: 01508 333040 or 07851 600355
Or send mail to:
The Willows
Ipswich Road
Long Stratton
NR15 2TG